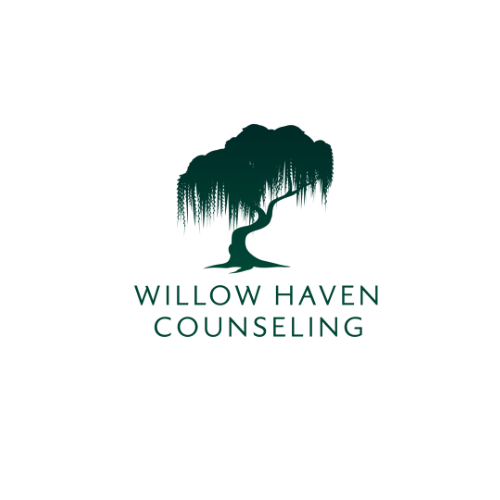 Welcome to
Willow Haven Counseling
I am so happy you are here! Willow Haven Counseling is a virtual practice that provides trauma-focused therapy services across North Carolina. This portal will allow you to schedule appointments, fill out intake forms, and communicate securely with your therapist. If you have any questions please reach out via phone (980-304-4122).
Kelcey

Kelcey Nichols

I'm Kelcey Nichols, a Licensed Clinical Social Worker originally from the Midwest. I've been in North Carolina since 2018 when I graduated from Simmons College with my MSW. I enjoy providing therapy because I believe everyone deserves a nonjudgmental space to heal, learn, and grow.

I aim to provide a safe space for women, BIPOC, and LGBT persons to get their mental health needs met. I offer a variety of treatment modalities. For those wanting to explore trauma/stressful life experiences I offer EMDR and Written Exposure Therapy.

Clients can expect to leave sessions with me feeling hopeful that they have the tools and ability to achieve their goals. Sessions may focus on skill building, providing a space to process life events, developing insight, and/or brainstorming solutions that work with their lifestyle.