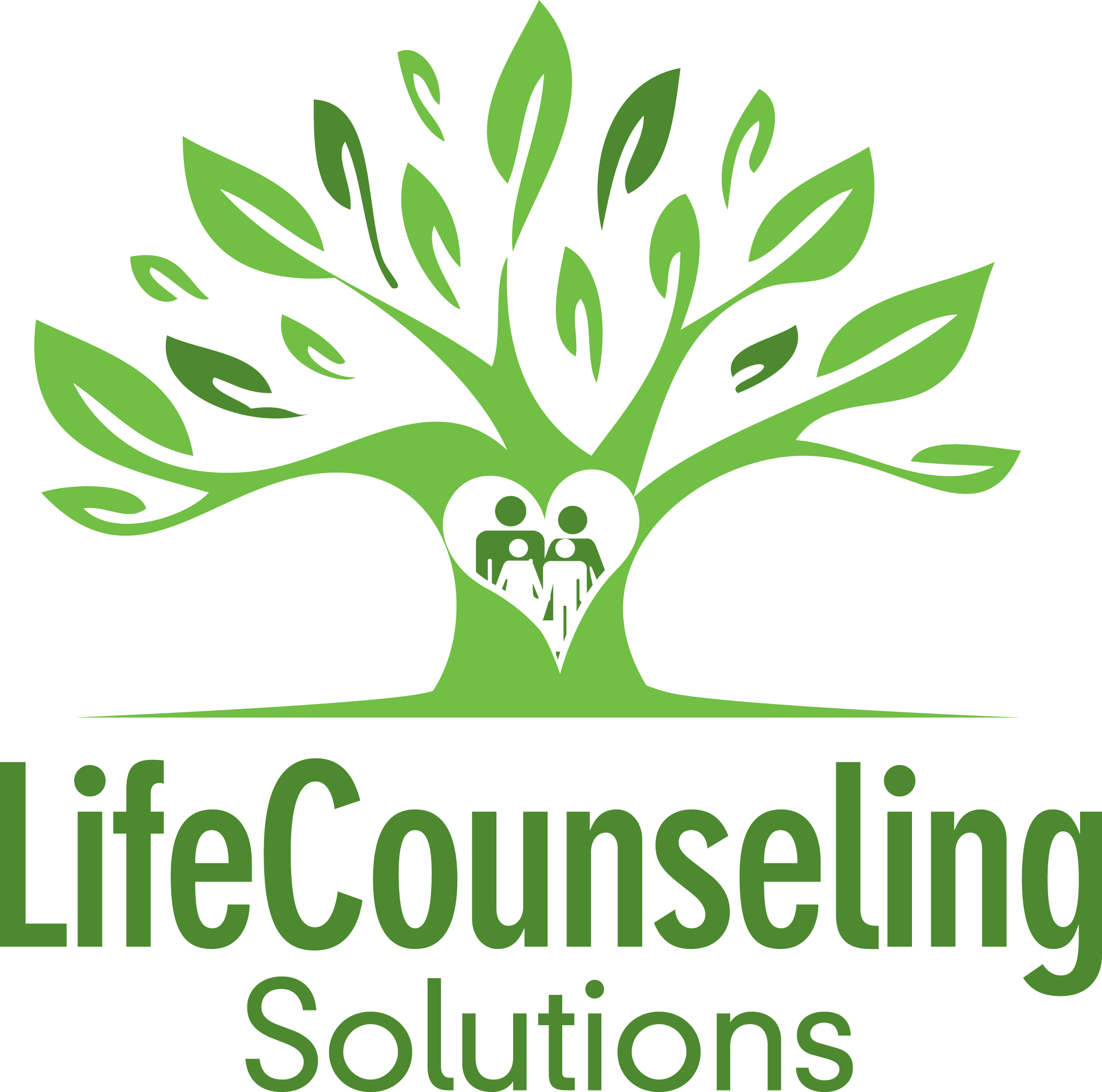 Welcome to
Life Counseling Solutions
Life Counseling Solutions has therapists who are passionate in treating a variety of life's challenges.
We provide a wide range of services to individuals, children, adolescents, couples and families in our Orlando counseling services. You will receive expert care by the team of Orlando counselors and coaches who specialize in the work that they do.
Our Orlando therapists are compassionate, relational and dedicated in providing effective therapeutic techniques in the Central Florida areas including Orlando, Winter Park, Maitland, Longwood, Altamonte Springs, Casselberry, and Lake Mary.
Allison

Allison Petro

Allison is passionate about encouraging and assisting her clients to live life to their fullest potential. She believes that humans are resilient and can overcome the obstacles before them with the proper tools, support and mindset. By creating a warm, empathetic and non-judgmental atmosphere, Allison helps her clients openly explore what holds them back from experiencing a joy-filled life. She draws from her own personal experience and training to help clients develop coping skills and a plan to move through pain and experience healing. Her specialties are working with children and women struggling with trauma, behavioral issues, depression, and low-esteem as well as couples in distress.

---

Online scheduling not currently available. Please contact Allison by phone or email for availability

Janie

Janie Lacy

Janie Lacy, LMHC, NCC, CSAT has over 15 years of experience in sex & love addiction, anger management and relationship trauma. Janie also has treated all forms of mental illness, substance abuse, grieving, job stress, emotional disturbances, sexual abuse, and parenting issues.

Janie's Woman Redeemed Program addresses breaking toxic relationship patterns by developing greater self-awareness with experimental techniques, creating strategies to change painful and destructive behavior patterns, and learning techniques for positive change. Janie is a faculty member with the International Institute for Trauma & Addiction Professionals where she trains professionals in addiction recovery.

Myra

Myra Furey

Myra has had success helping individuals suffering from anxiety, depression, adjustment disorder, and trauma. She has helped couples with pre-marital counseling, marriage difficulties, and is trained in Betrayed Partner Trauma to assist partners with healing after the discovery of an affair or unwanted sexual behavior. As a mother herself, Myra has a heart for helping parents and has experience counseling parents of children with Adverse Childhood Experiences (ACEs). She can help teens to understand themselves better and become intentional about their behavior. Myra also has had success helping empty nesters and retirees to find purpose and direction, fulfillment, and joy. Myra provides a safe environment with unconditional positive regard and therapeutic approaches that address the client's problem. She helps the client create and accomplish attainable changes that make a positive impact on the client's life.

---

Online scheduling not currently available. Please contact Myra by phone or email for availability

Robert

Robert Jenkins

Robert Jenkins is a student of Antioch University, completing his Masters in Clinical Mental Health Counseling. He is dedicated to using his gifts to help people tune into their emotions and the transformative power that their emotions hold to bring congruence to their mind, body and soul. He is passionate about helping people heal from trauma and is an advocate for equity, wanting to help develop social systems that best serve communities to their highest potential.

---

Online scheduling not currently available. Please contact Robert by phone or email for availability

Rob

Rob Kleiman

I have been working in the mental health field for the past 12 years and have been practicing as a licensed Clinical Social Worker for the last 9 years. I also have been a practicing Masters CertifiedAddiction Professional for the past 4 years. I find Substance Use Counseling to be extremely rewarding; to help people learn who they are by helping them get through the painful and difficult times of their life. I genuinely believe people are good-natured and may find themselves in a predicament because they have made some poor decisions/choices. With the right guidance and therapy, they can get back on track to living life to its fullest. I want to meet you where you are and honor your process. I understand that trust is a vital part of the therapeutic relationship, and I would be honored to hold a safe space for you to learn, grow and change. It would be my absolute honor to help move you to a place of healing and restoration.
Office locations and telehealth options
For questions about in-person sessions or telehealth services, please refer to our website or call us today at +1 407-622-1770