Manage your practice with some peace of mind
Therapyzen is designed to let you focus on your clients.
Let us get your business & your team organized.
Join our growing community of organized professionals
"Oh my gosh, it's so user friendly!"
"Perfect for a big group practice like ours"
"Amazing support from day one"
Trusted By
thousands of clinicians
Used In
over 14 countries
Processed
millions in payments
All the things you can do with therapyzen
All-in-one software for counselors, therapists and behavioral health professionals looking to get organized.
Simplicity, scaleability and security are our highest priorities.
Possible reasons that brought you to here:
You are using a handful of apps that don't communicate with each other.
You are ready to switch from paper to digital but you're a little intimidated.
Your current software doesn't manage couples and group records well.
Your current software provider has simply stopped listening to you.
You want better support from a software company.
You want transparent, simple and fair pricing.
These are just a few reasons that turned professionals like yourself into happy therapyzen customers.
Continue searching our site to learn more or feel free to contact us to get your questions answered today.
Designed for simplicity
Learn the basics in just a couple hours. Become a power user in just a few days. Therapyzen is as easy as it gets.
Built to grow with your business
Whether you are a solo practitioner, a mid-size team, or a large group practice, therapyzen grows alongside your business.
Customer focused
Every experience in therapyzen centers around pleasantly surprising our users. We will make you feel right at home.
At therapyzen, we appreciate small businesses just like yours. That's why we behave just like one.
It's tough out there. We understand the daily struggles of private practices of all shapes and sizes. That's why we put our focus on you by following these basic rules: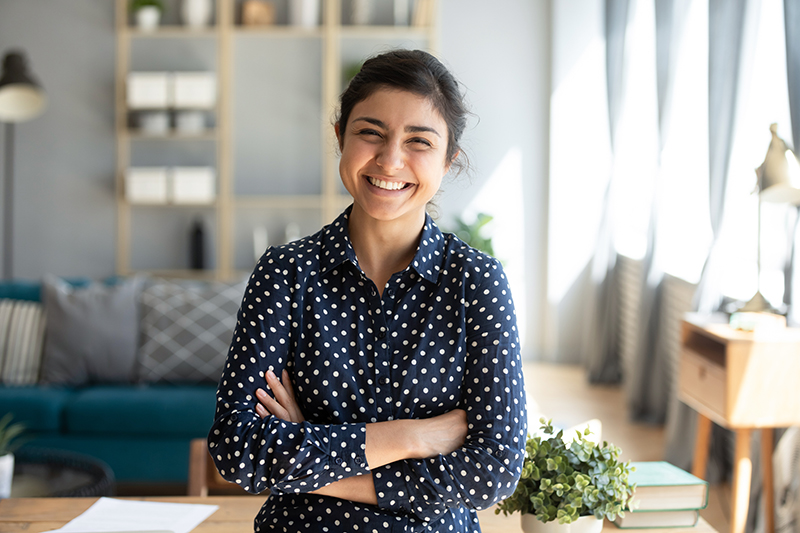 Keep everything simple
There is no substitute for customer feedback
Always be improving the customer experience
Provide free support that others would pay for
Available Integrations
Just a few therapyzen success stories

It took me 3 months to find the perfect EHR system for my small, private-pay, Holistic-focused practice. I was SOOO relieved when I found therapyzen because it matched ALL of my needs! The cost is perfect, the support is consistently dependable, and the flexibility of the software is unbeatable! You will NOT regret trying it out!"

Therapyzen has been a huge help to our continuously-growing practice. It makes keeping up with our records super easy and makes on-boarding new clients even easier. Having used other big-name CRMs before, I am extremely pleased to have switched to therapyzen. It's easier to use, straight-forward, and the team behind it is world-class."

I love therapyzen because it makes keeping confidential information and payment details simple, storing it all in one, easy to use location. My clients have never had issues logging into and managing their account. And I feel more effective, organized and able to focus on therapy rather than administrative tasks."

Before therapyzen, it seemed like we had a different app for everything we did. My group practice team includes counseling professionals, interns, and administrative staff - therapyzen saves us so much time and energy that our counselors are able to spend their time doing what they love most. Thank you so much to the team at therapyzen!"

I can not say enough good things about therapyzen. I have been very happy with my choice to use therapyzen to keep my records safe and confidential and to manage the billing side of my busy and complicated private practice. Their customer service is impeccable. The interface is fantastic, my clients love having access to relevant information and it has made my life so much easier. I plan to use their services forever."

I've been using therapyzen since 2017 and haven't looked back since. It became apparent very quickly that high quality software, service, integration, and innovation is what therapyzen is all about. My experiences with their product and team have been nothing but the best. Therapyzen is the total package!"
Our team is what sets us apart
With therapyzen you get a team of people ready to help you succeed. And all of our resources are free!
Support that's out of this world
The most friendly, knowledgeable and responsive support people you could ask for, and we've got them.
Trainers that get it
Our trainers know more than software, they understand why you need it. Let them show you how by scheduling a demo.
Designers with you in mind
It's a jungle out there and you are the one marching through it on a daily basis. Let us know how therapyzen can help you navigate the real world and we'll listen.