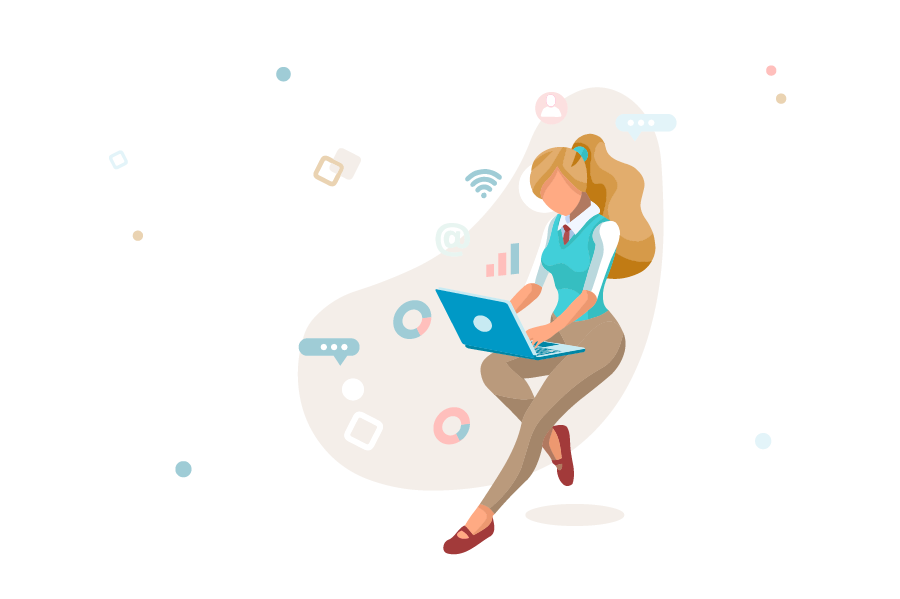 Take notes your way
Take notes quickly and accurately with therapyzen. Use one of our pixel perfect note templates or create your very own.
Therapy notes that tell your client's story.
Taking excellent therapy notes is essential for telling the story of your clients and their progress. Choose from our elegantly designed note and treatment plan templates, or simply create your very own using our easy form builder.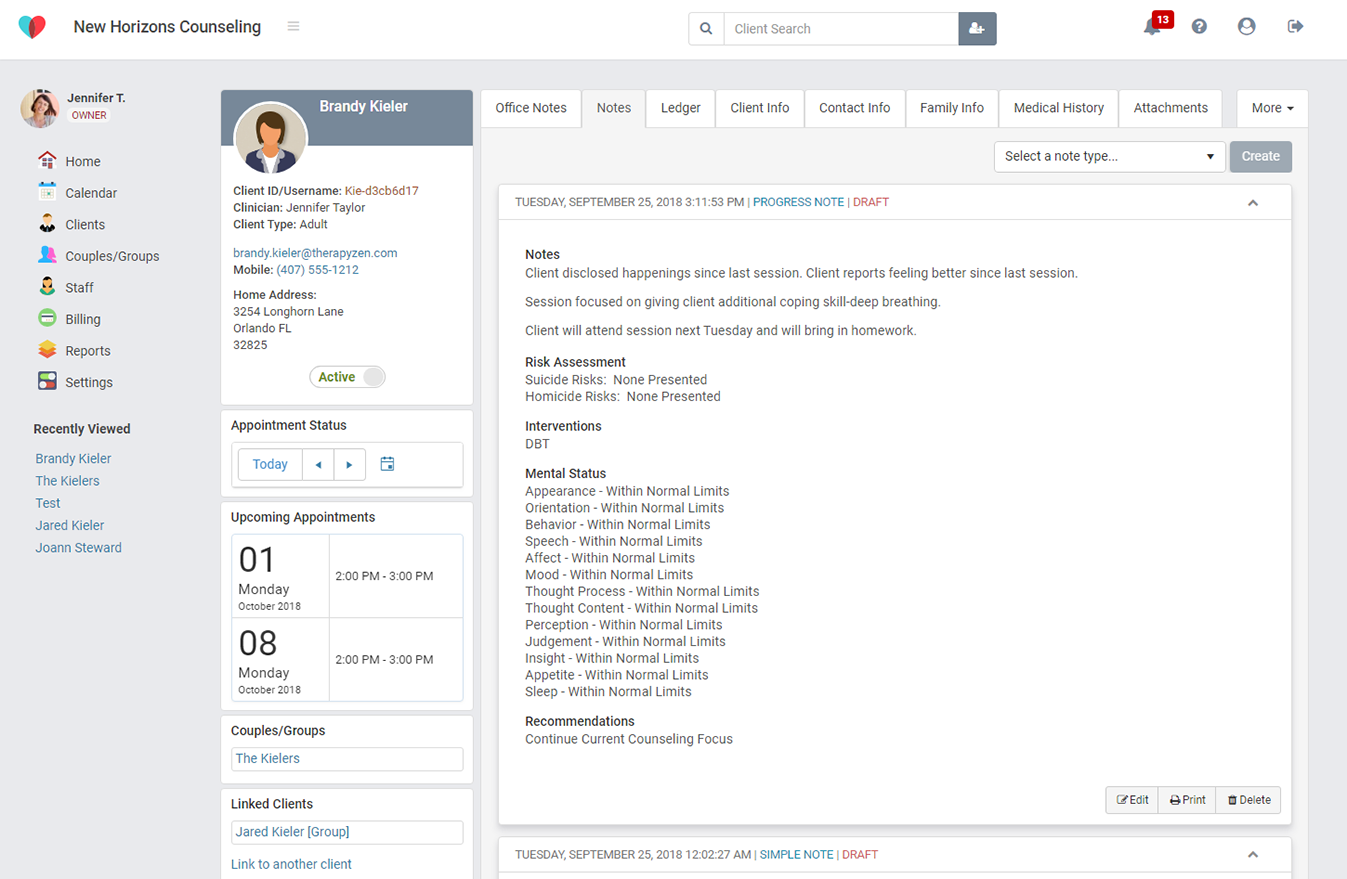 Just some of the things you can do with your therapy notes.
DSM & ICD diagnosis codes.
Using therapyzen will always guarantee that you are working with the most up-to-date industry codes.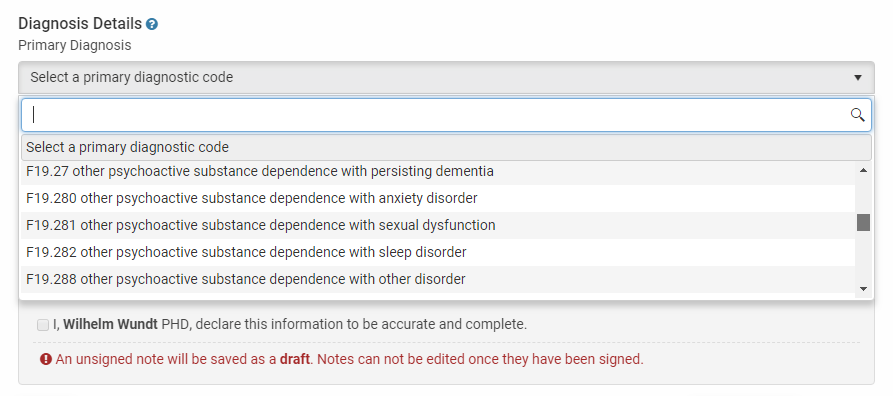 S.O.A.P. note templates
Just one of our many elegantly designed note templates that can be accessed with a single click.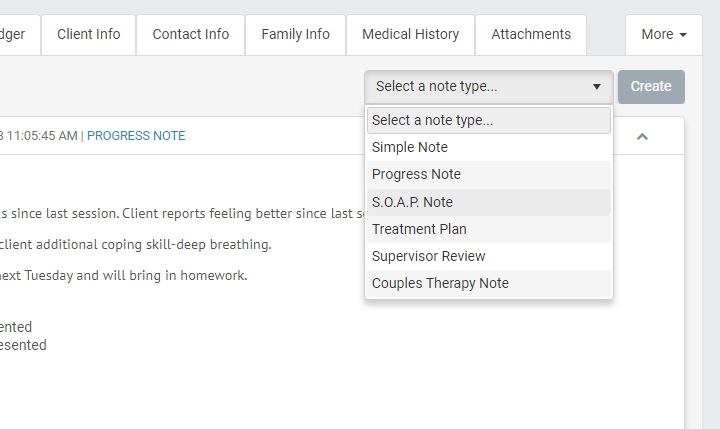 Risk assessment & intervention planning in your notes
Therapyzen provides industry standard assessment and intervention options to help you incorporate them into your notes.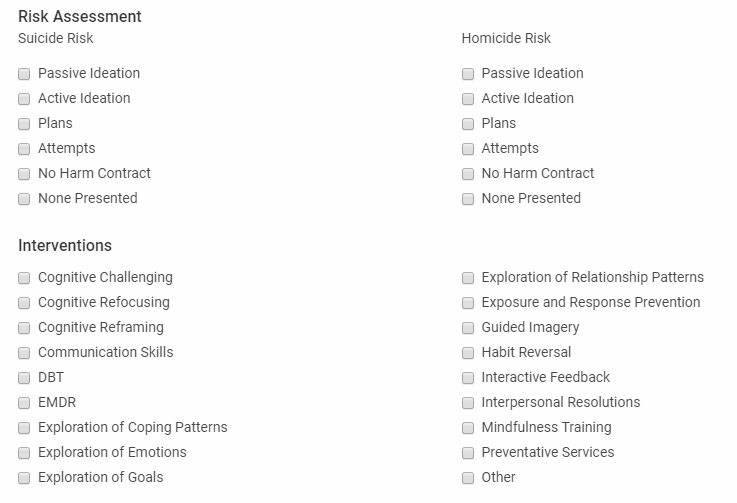 Mental status evaluation & assessment
Another available feature to help compliment your progress and S.O.A.P. notes.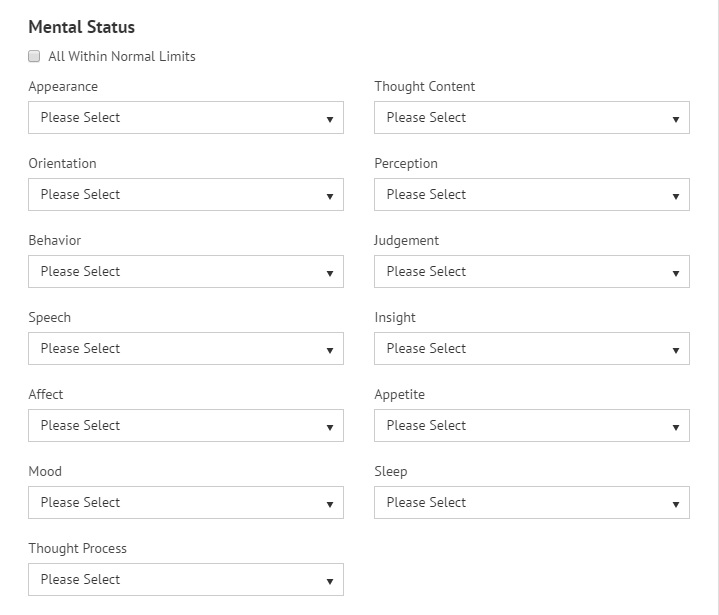 Easily share notes & collaborate with your fellow therapists
We understand that counseling can sometimes be a team effort. Using therapyzen makes it easy to share client records for co-counseling, note taking, and treatment planning.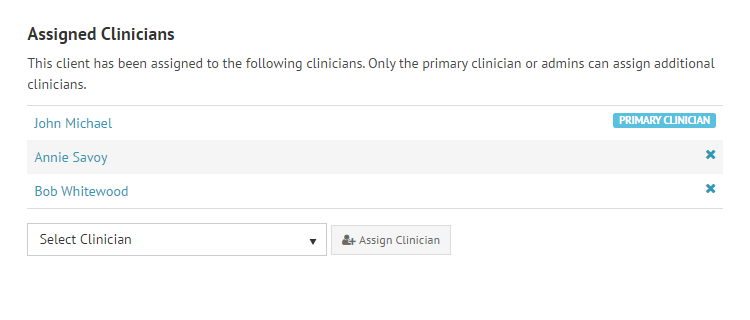 Pixel-perfect printing every time.
Easily print your beautifully formatted therapy notes in therapyzen.