Therapy Notes & Treatment Plans in TherapyZen
Customizable client notes and forms designed by you!
Therapy notes that tell your client's story.
Taking excellent therapy notes is essential for telling the story of your clients and their progress. TherapyZen makes sure you have all the flexibility you need to document that journey in a robust yet simple way. Choose from our elegantly designed note and treatment plan templates, or simply create your very own using our easy form builder.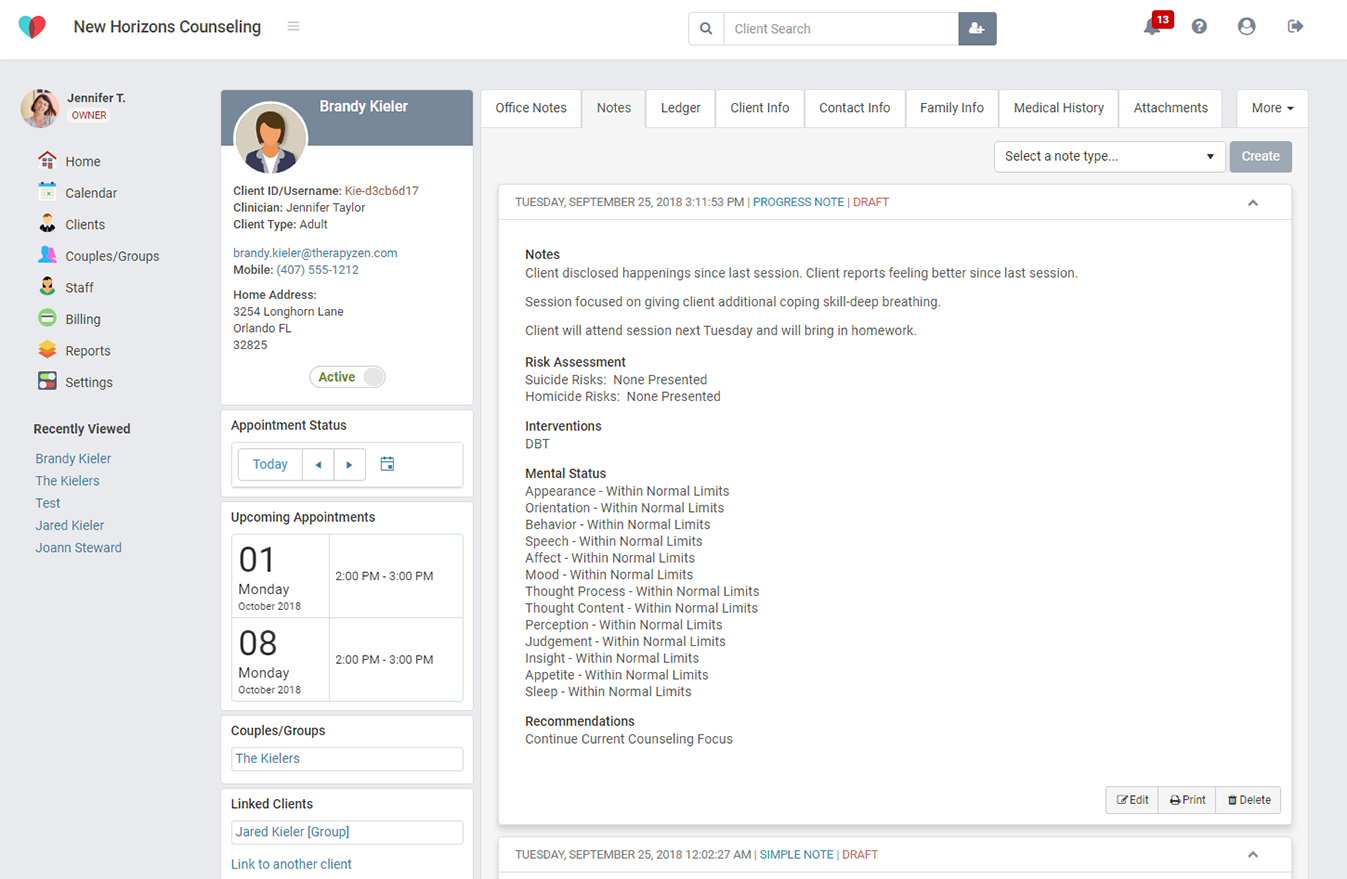 Create your own custom forms and templates.
No two therapists are the same so your notes should be made specifically for you. Our very powerful custom form builder lets you design your own note templates in just a few minutes. Design them once and let your entire team start using them immediately!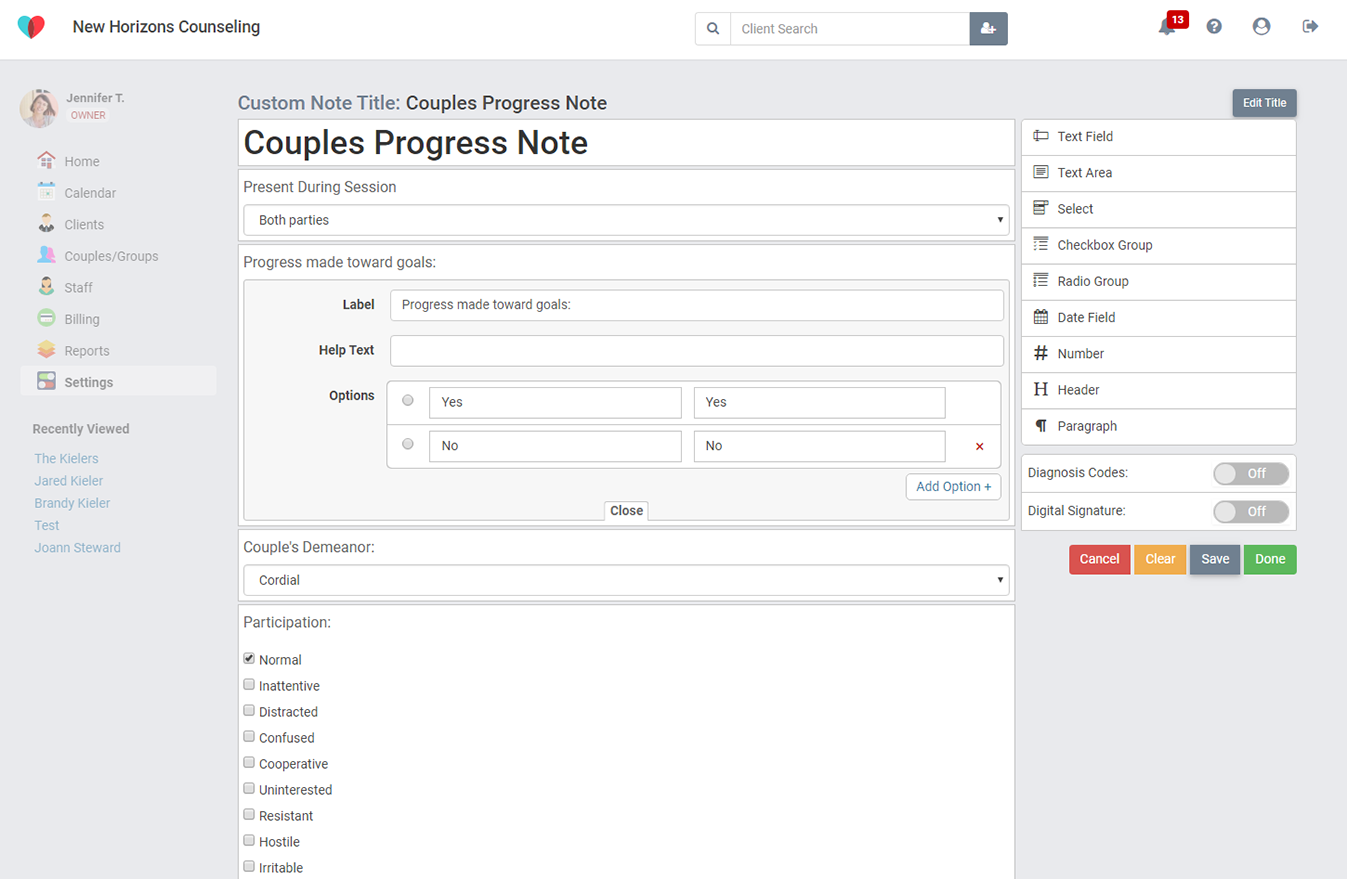 The latest DSM & ICD diagnosis codes.
TherapyZen will always make sure you are working with the most up-to-date industry codes for producing superbills.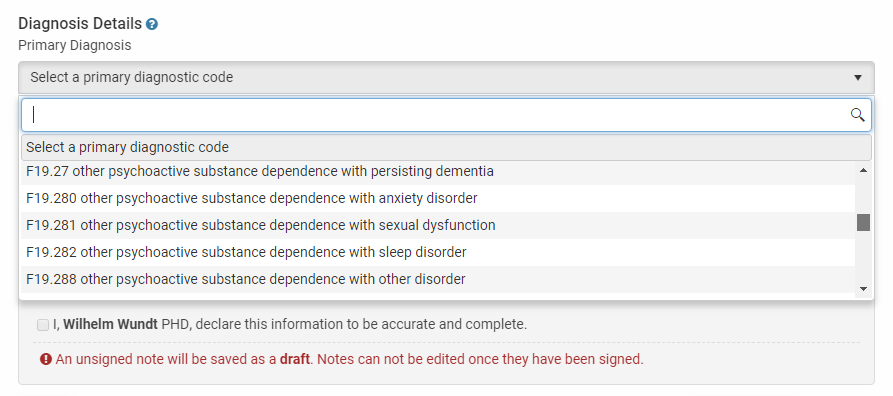 Need S.O.A.P. notes? We've got those too!
Our pre-designed set of note templates includes the very popular S.O.A.P. format. Just select it from your list of therapy notes and you're all set.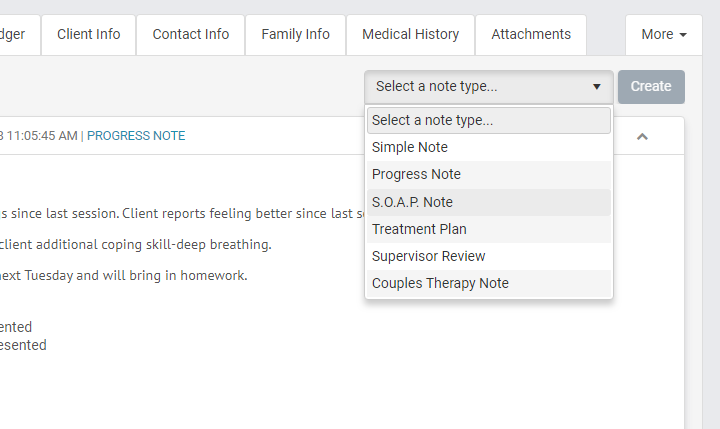 Risk assessment & intervention planning in your notes
TherapyZen provides industry standard assessment and intervention options to help you incorporate them into your notes. Quickly assess any risk for suicide and homicide in your progress note or S.O.A.P. note. Incorporate intervention plans with simple selections from our industry approved list.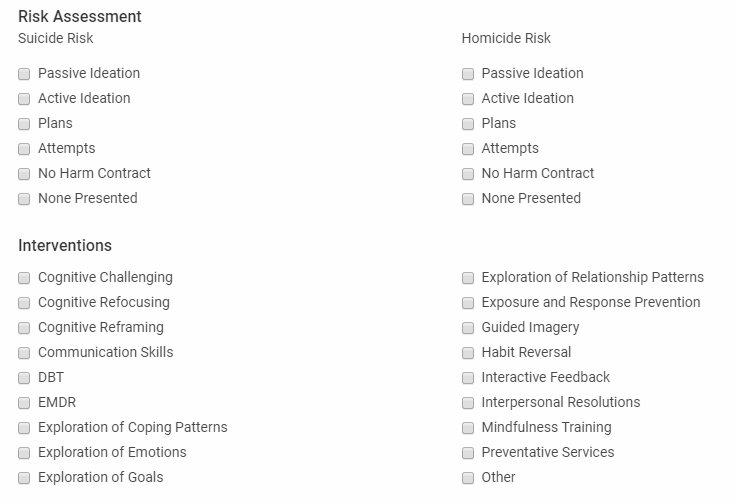 Document your client's mental status
It's important to evaluate your client's mental status as a necessary part of any assessment no matter what the presenting problem. TherapyZen will document your selections in list form for maximum readability. For simplicity, simply check the box provided to pre-fill all client functions with "within normal limits" if applicable.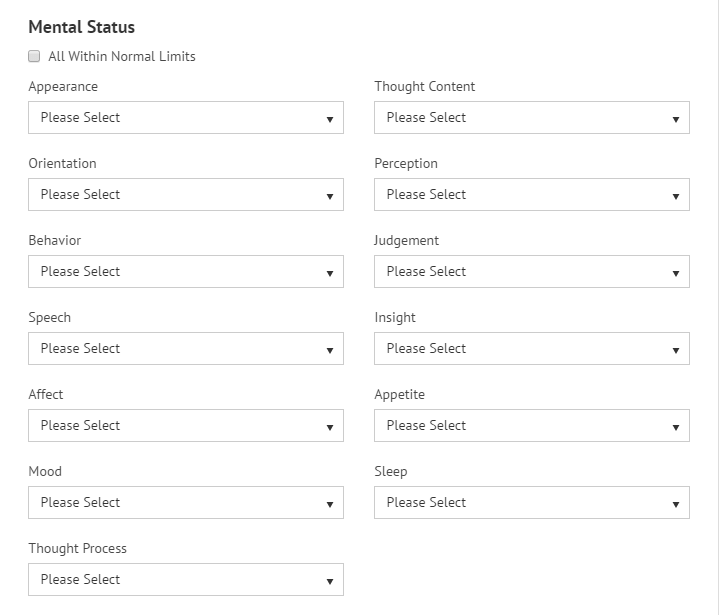 Easily share notes & collaborate with your fellow counselors
We understand that counseling can sometimes be a team effort. TherapyZen makes it easy to share client records for co-counseling, note taking, and treatment planning.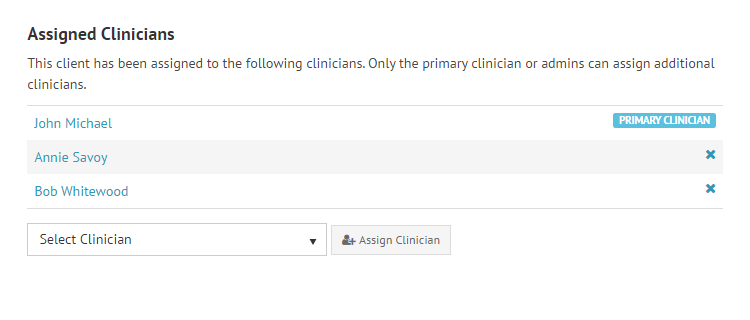 Pixel-perfect printing every time.
Easily print your beautifully formatted therapy notes in TherapyZen. Include digital signatures and scannable QR codes for viewing a client's profile on your mobile phone or tablet.