Seamless & secure telehealth
Get started in minutes with HIPAA compliant video conferencing tools provided by therapyzen.
Get started with telehealth in just minutes
Our HIPAA compliant video services will change the way you work. Provide virtual sessions for your clients with or without having to use a login. Create and conduct video sessions with just a few simple steps:
1
Create a telehealth appointment
2
Start your secure meeting online
3
Invoice and accept payment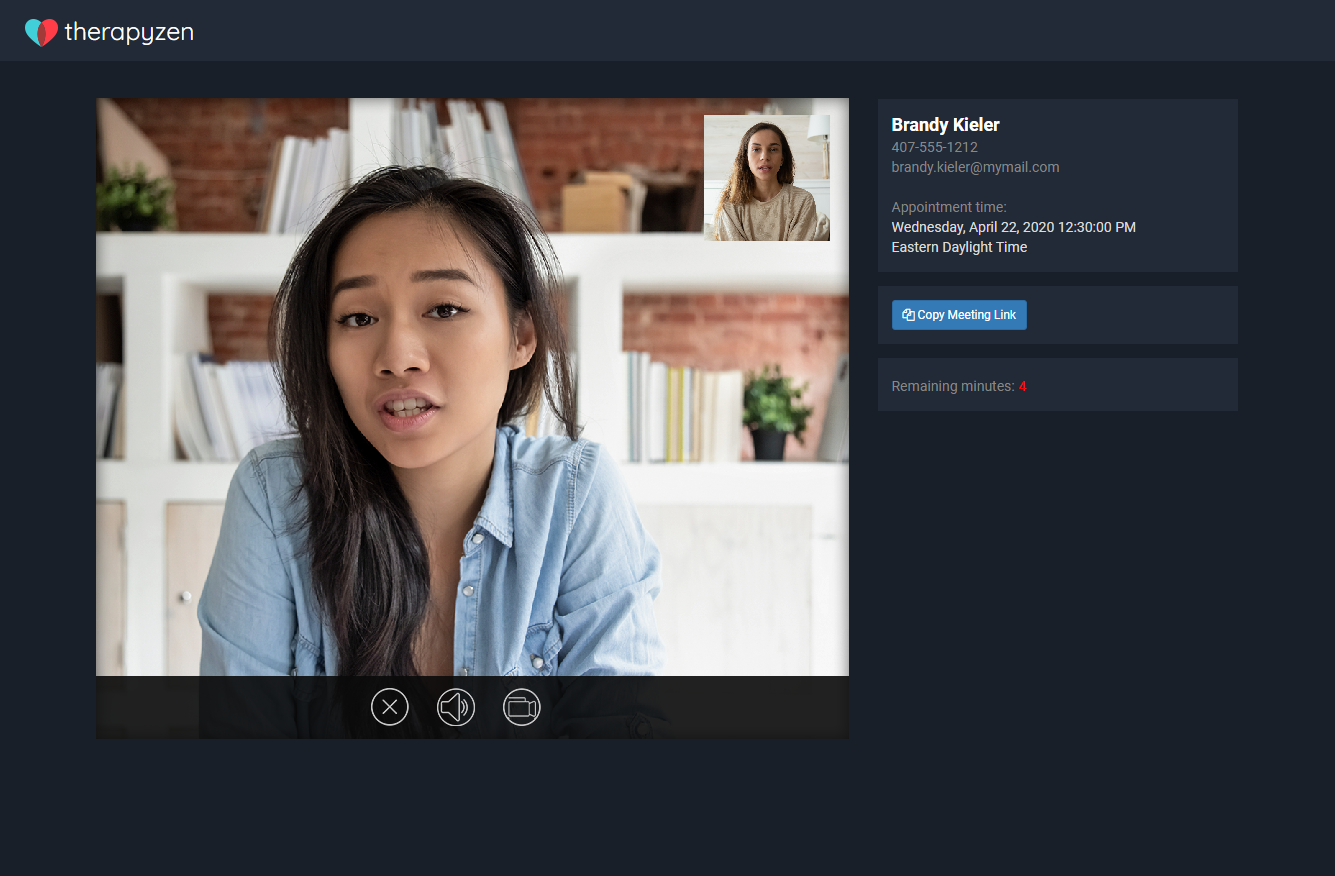 Want to use your existing video service? We've got you covered.
Use your preferred video meeting service with therapyzen. Having choices is good!
Telehealth Pricing
Add fully-integrated, HIPAA-compliant telehealth services to your therapyzen subscription after signing up. You'll have secure and seamless telehealth up and running in just a matter of minutes. Try it free during your 14-day trial.
Telehealth Pricing Details:
Telehealth is an add-on feature billed separately from your therapyzen subscription.

For $9.99/month you get 1000 minutes of one-on-one video conferencing.

Group calls are also possible with up to 7 participants.

Any overage minutes are charged at just $0.005 cents/minute.

All clinicians within your practice have the ability to create and host telehealth sessions.

To see examples of how to estimate the cost of a telehealth meeting, check out our telehealth FAQs.
Clients can join your meetings from anywhere on any device
Clients will receive their meeting invite by email and can join using any internet-enabled device with a microphone and camera.
Clients can also login to their free client portal account to join a telehealth meeting.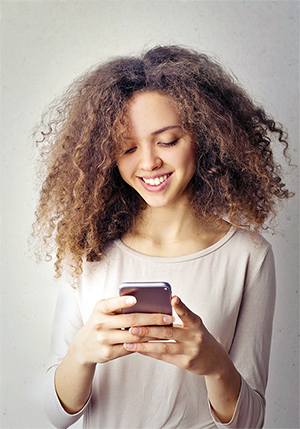 Get meetings up and running quickly
Creating a telehealth session in therapyzen is super simple. Just set a client appointment location to telehealth and save. When ready, start your telehealth session with a simple button click.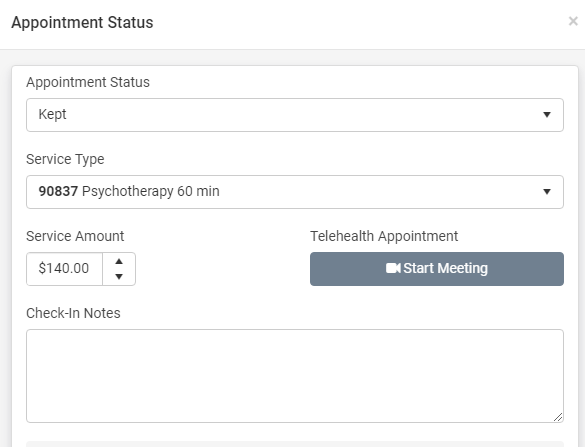 HIPAA Compliant
Data security and client privacy are our highest priority. Telehealth conferences are not recorded and no personal health information is stored.
For additional security, you may require that clients login to their secure client portal accounts to attend telehealth sessions.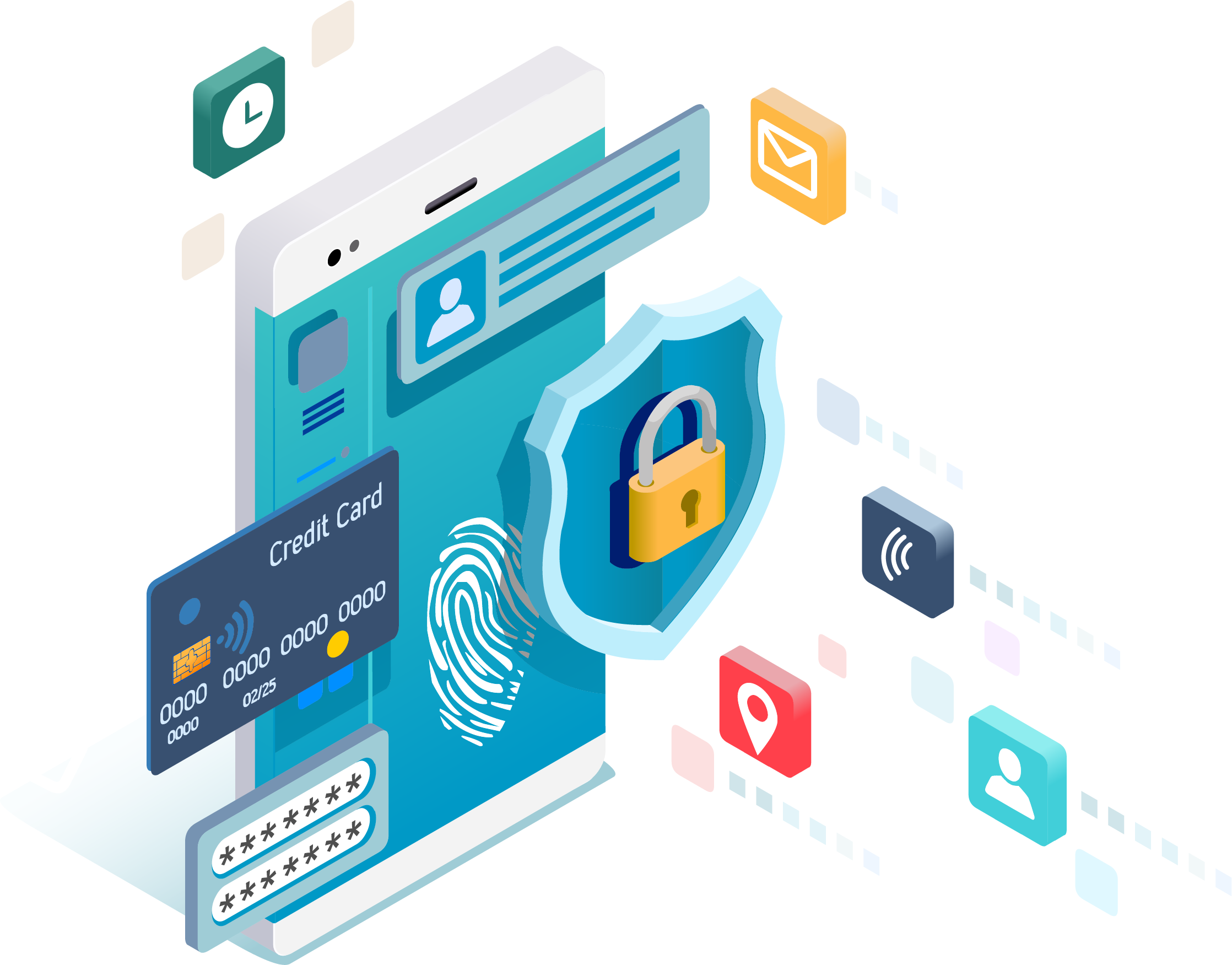 Online scheduling for telehealth services
Set your availability to allow clients to book telehealth sessions online. Our free client portal provides scheduling options for existing clients and new prospective clients interested in using your services.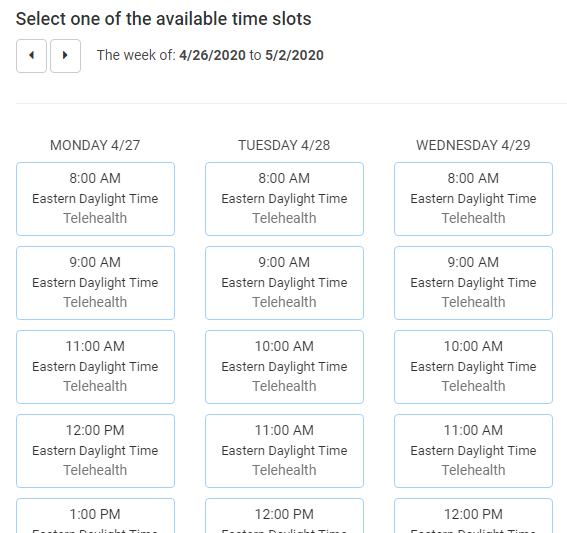 Still have questions?
Give us a call to find out more at (833) 936-4968.
Schedule a demo with one of our fantastic trainers.
Send us an email and we'll respond as fast as humanly possible.
Sign up for a free 14-day trial. It takes less than 2 minutes and no credit card required.