One price, get all the features!
No upsell, no premium features, no hidden fees, no sweat!
1st Clinician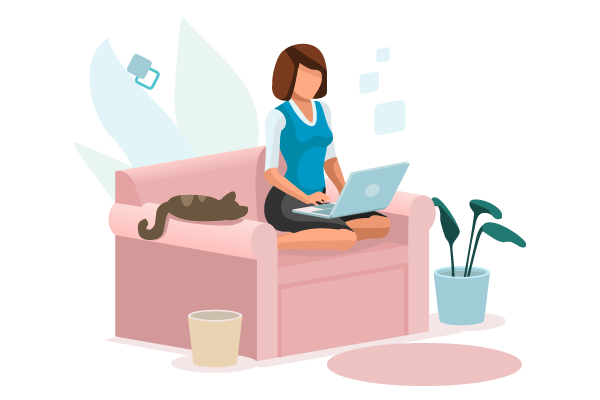 Additional Clinicians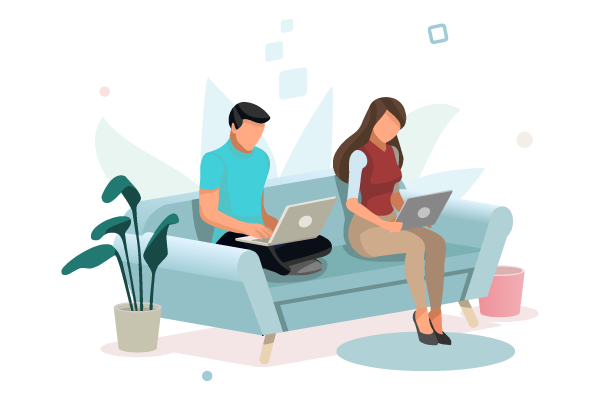 Non-Clinicians
Billers, Schedulers & Administrators
Free with paid subscription
Need a custom quote?
For volume license discounts, annual pre-pay or unique licensing needs, please contact us for a quote!
Call us toll-free at (833) 936-4968 or send us an email.